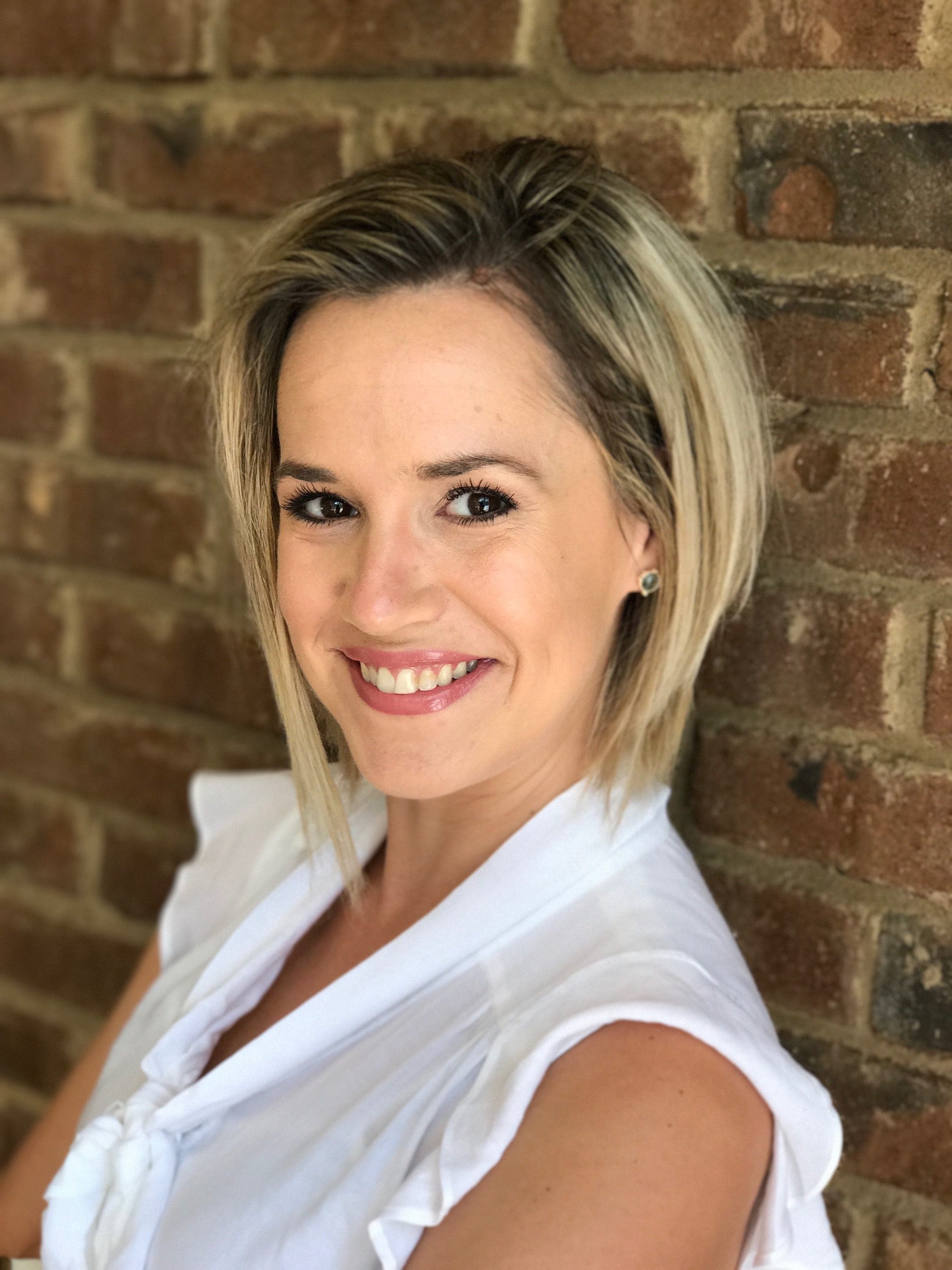 Hi, I'm Cassie. Thanks for visiting my website, and thanks for considering me to help you with the most exciting purchase of your life!
First, let me preface by saying that I do not just have clients, they become my friends and my friends are family. That is how I perceive and relate to everyone that I work with. It's not a simple (or complex) transaction to buy a house. It is your HOME, and it is an adventure that we go on together to find.
Secondly, I LOVE MY JOB! Seriously. It is so rewarding to see my clients/friends faces at the closing table when they sign that last line and are handed the keys to their new home. Witnessing the very moment they start that new beginning, and knowing that I helped get them there.
I understand that buying or selling a home is more than just a transaction: it can be a life-changing experience. That's why, as a real estate professional and financial expert, I am dedicated to providing exceptional, personalized service for all of my clients/friends. I have a very unique perspective with real estate. I am a mother of 4, I am a life-long native to Atlanta, I know all the up-and-coming areas, and I can help you with the investment side of real estate as well as help find the next best home for a family. I take great pride in my relationships, and I always work relentlessly on your behalf to help you achieve your real estate goals.
My larger team of experts at Keller Williams represent the best and brightest in the industry, and we're always striving to lead the field in research, innovation, and consumer education. Today's buyers and sellers need a trusted resource that can guide them through the complex world of real estate. With our extensive knowledge and commitment to providing only the best and most timely information to you, we are your go-to source for real estate industry insight and advice.
My Mission Statement:
My philosophy is simple: Real Honest. Real Professional. REAL. First, Being Real honest, it's not just my slogan, and it is not just important it's essential in this business. Honesty is key in all areas of life, personal and business. Things get done well, time is saved and emotion is spared. Needs are best met by cutting all the "games" some Realtors like to play and being up front and honest. Second, being Real professional, is wearing my Realtor hat in every area of this journey. Since I do see my clients as family or friends, I treat them with the best service possible. This is how I expect to be treated and so this is how I conduct my business. And Lastly, Real. I am Real. Anyone that knows me in business or outside of it know, friends come first. I build honest, forth-coming and long lasting relationships with them on a personal level. I pledge to be in constant communication, keeping them fully informed throughout the entire buying or selling process. I believe that if they're not left with an amazing experience, I haven't done my job…I haven't been a good friend. So let's start a new friendship and see what we can come up with.